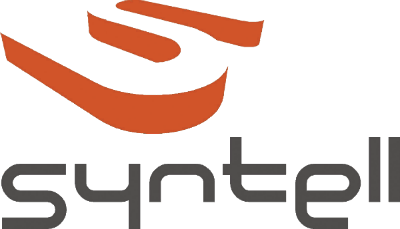 Syntell provides systems and services for the administration of World class cities.  We are Africa's leading traffic management company with skill sets covering intelligent traffic control, traffic counting and classification, weigh in motion and a full range of traffic law enforcement systems and services.  These skill sets drive our purpose – which is to Improve traffic flow and Save Lives.
What we do:
Technology based services and systems for effective administration of world-class cities.
Road Safety
Making a difference on our Roads
Syntell is a leader in end-to-end traffic law enforcement services and systems. We recognise the importance of safe, first world road infrastructure and management systems...
Traffic Management
Directing the flow of SA's cities

With over 25 years of experience in the development of road traffic management systems, it is our mission to help SA's cities flow better...
Revenue Systems
Improving Cash Flow

Syntell specialises in the provision of efficiency, enhancing Revenue Systems services and systems...