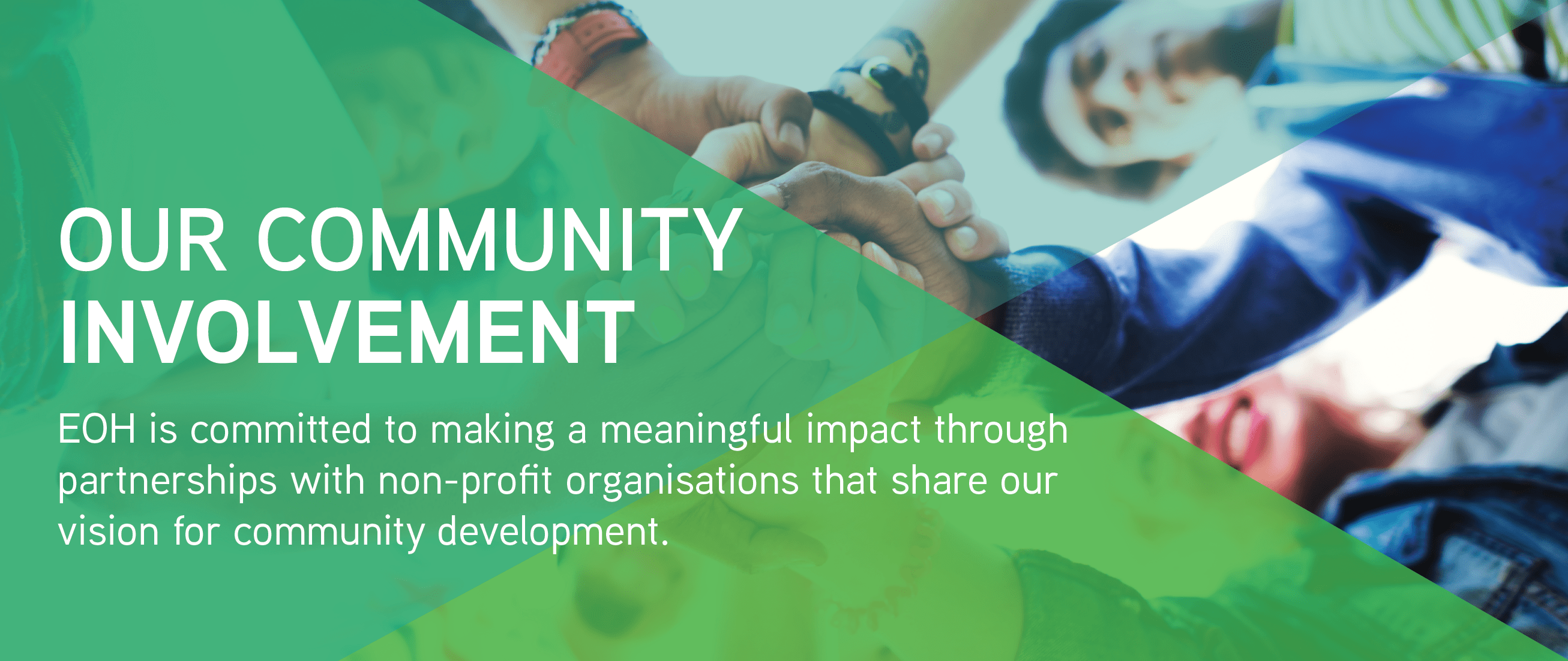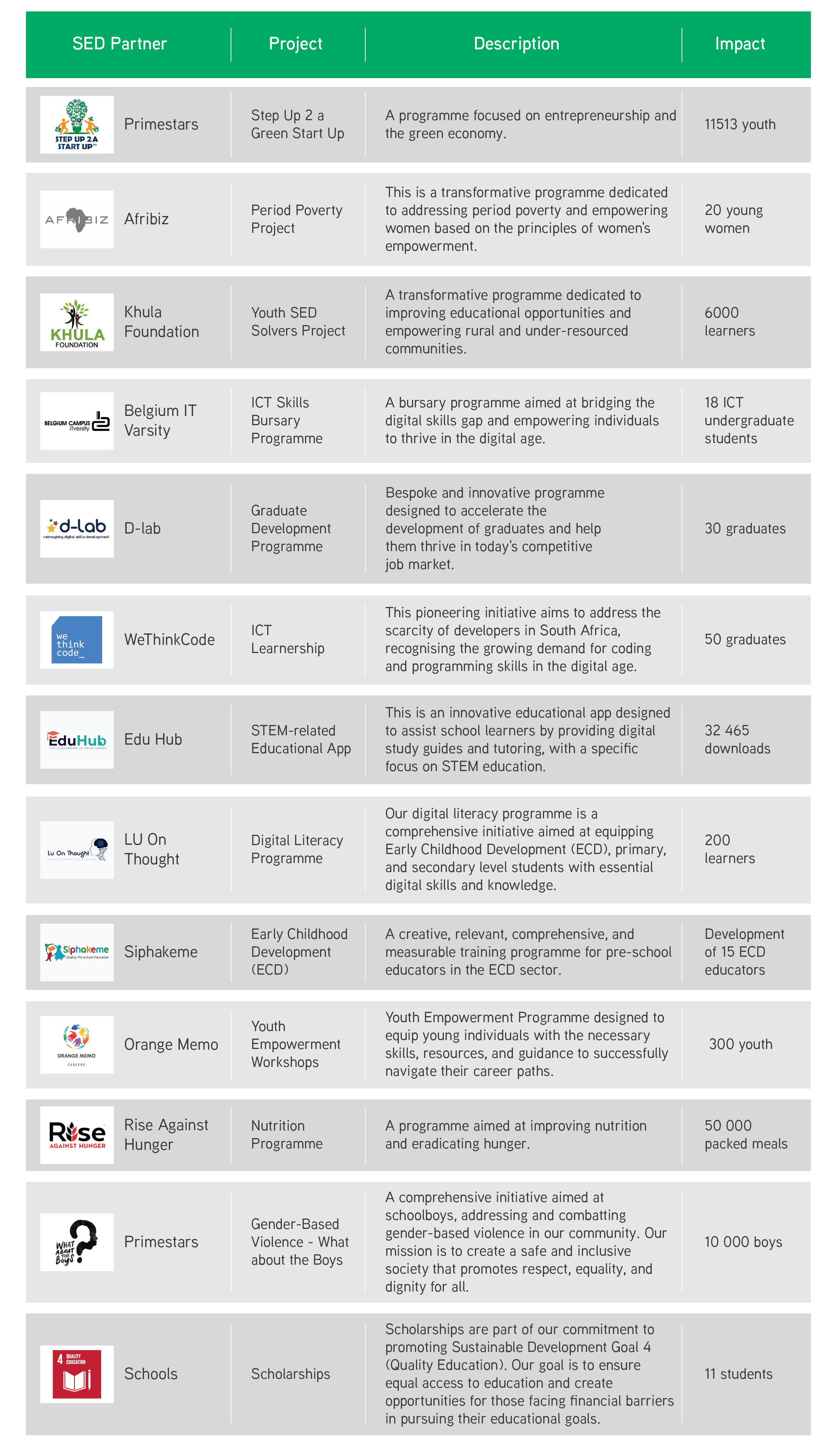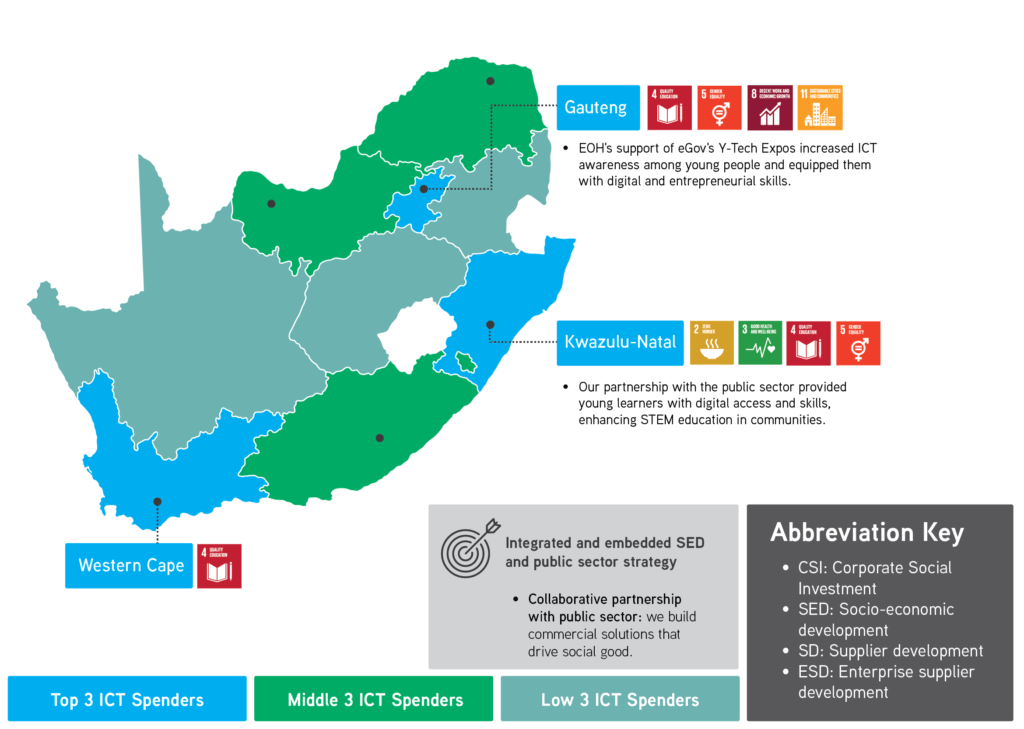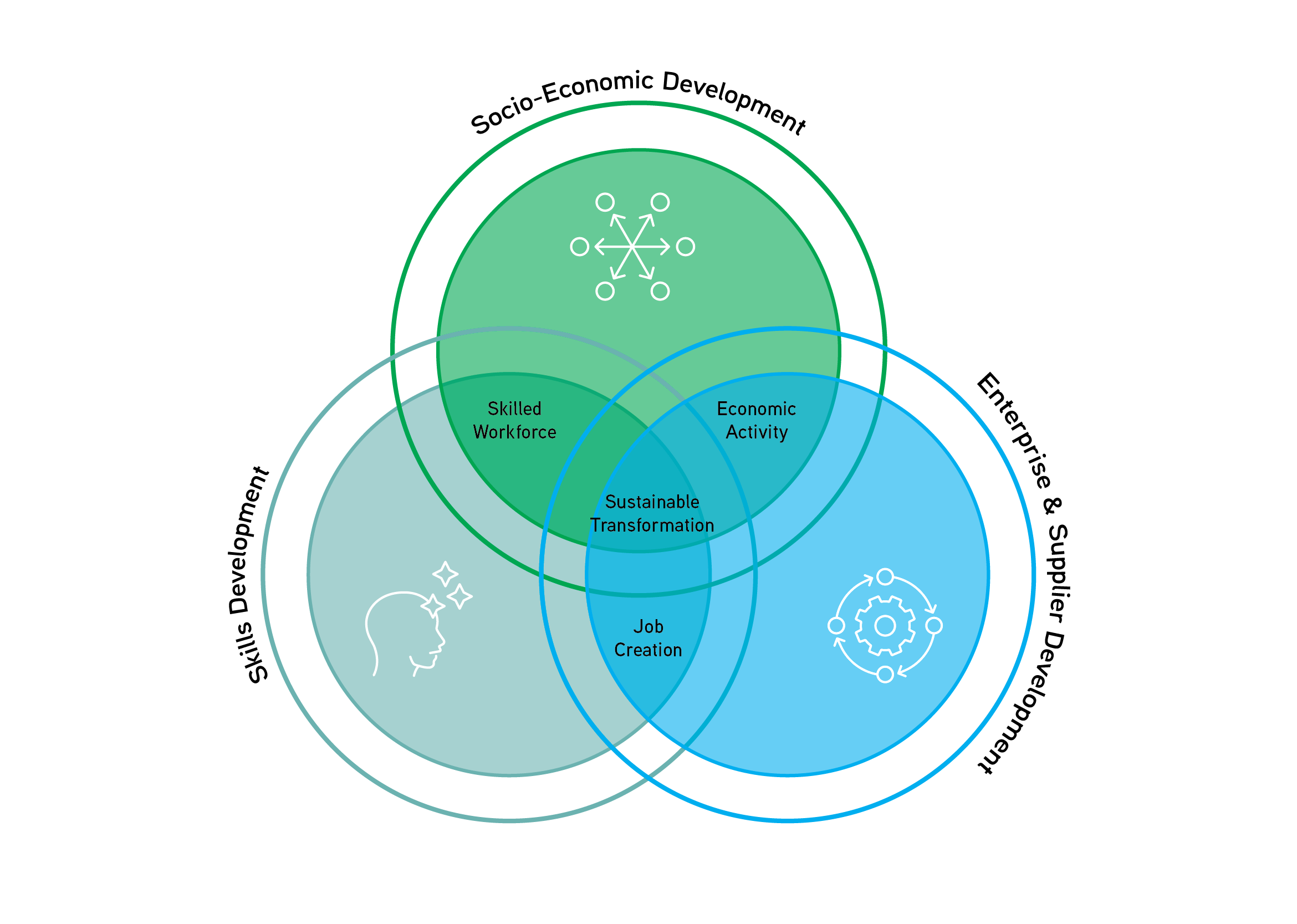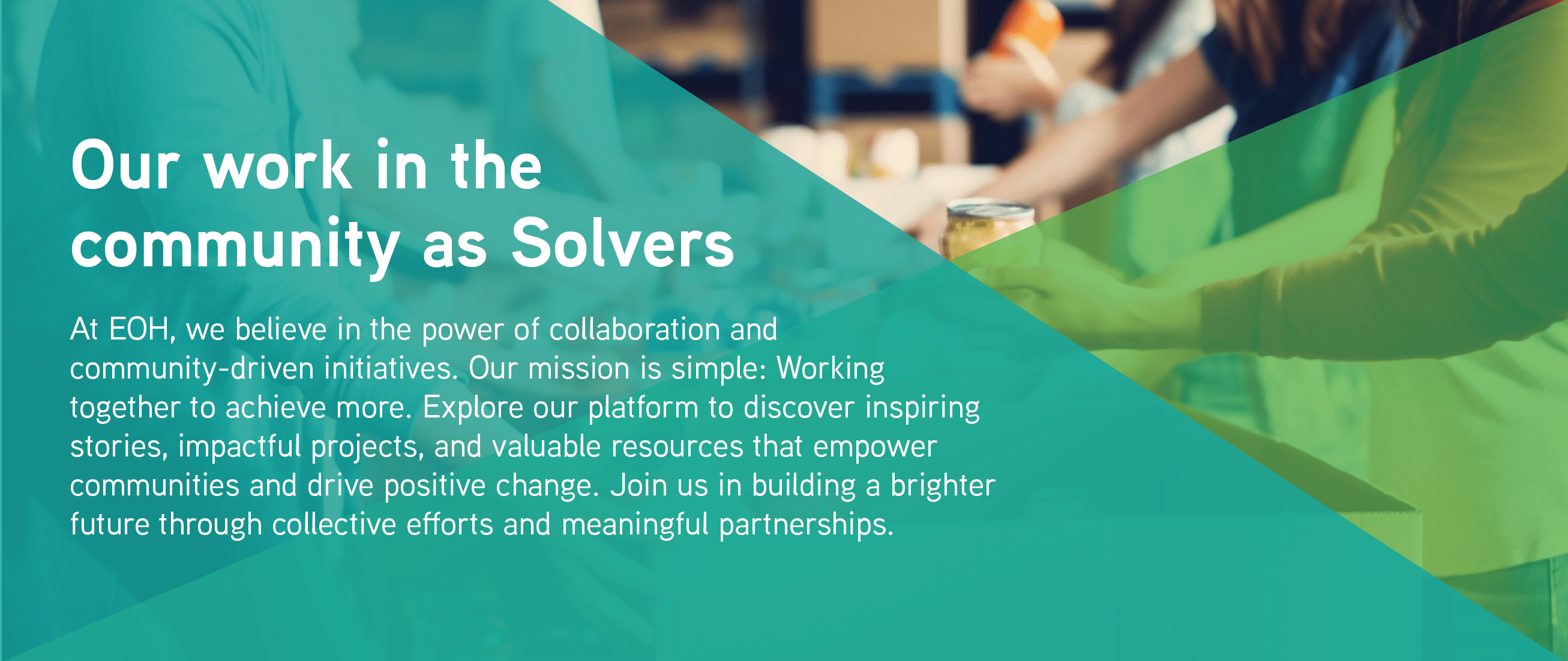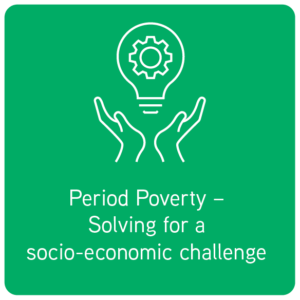 EOH's Period Poverty Project addresses a significant challenge faced by many young women who lack access to sanitary products, hindering their educational and social opportunities. The initiative is positively impacting the lives of women by providing the entrepreneurs with the necessary skills and resources to manufacture reusable sanitary pads. Key milestones achieved include:
– Job creation in local and township communities;

– Training in manual labour skills critical in the manufacturing sector;

– The development of skills and career paths, and sustainable employment opportunities;

– Access to education for previously disadvantaged individuals;

– Enhanced knowledge of basic business entrepreneurship among women.