Building a prosperous South Africa through improved education, EOH, as a provider of business and technology solutions across a vast range of industries, understands that education is paramount in building a prosperous South Africa.
We have partnered with organisations who we believe can help us realise and support this vision.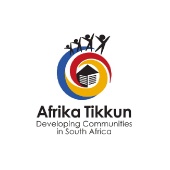 EOH provides support to the Child and Youth Development Programmes of Afrika Tikkun.
The aim is to provide a sustainable future for children in townships. It has been repeatedly proven that high quality Early Childhood (ECD) and Child and Youth Development Programmes (YDP) can break the cycle of poverty in a community.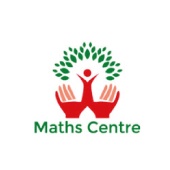 Maths Centre Incorporating Sciences, popularly known as the Maths Centre, is a Non-Profit Organisation of excellence in mathematics, science, technology and entrepreneurship education; spread across all provinces.
The primary objective is to equip teachers, learners and parents with learning materials and programmes in order to develop a higher competency and performance in these learning areas for Grades R – 12 in South Africa. EOH supports the rolling out of these programmes to 10 high schools including two special needs schools in the East Rand, Johannesburg area.