Our clients imagine a better future. We help to build, create and solve for it.
We conceptualise and design innovative tech.

Imagination is the founding principle for all possibilities. It helps us to create impactful solutions for a world defined by the unexpected.
In recent years we have worked with our clients to imagine, conceptualise, design and deliver tech solutions for the ultimate benefit of ordinary citizens. Solutions that have helped curb the impact of the pandemic in the most populous country in the world. That have seen us build the world's first free online digital library in a North African country.
You imagine
We solve
"One of the things we are passionate about is enabling citizens to receive the service they require from Government agencies. If a solution can be imagined, we can use technology to make it possible."
Moeketsi Motloung, Services Director: iOCO
"Creating the world's biggest library of digital features was a project that inspired not only us but an entire nation."
Shymaa Abd El Gawad,
Professional Services Delivery Manager: Asset Technology Group

"In 2020, nuvoteQ developed a life science clinical trials platform in 14 days, allowing for a safe and seamless transition from controlled study to vaccine rollout in the world's most populous country."
Adriaan Kruger, Founder of nuvoteQ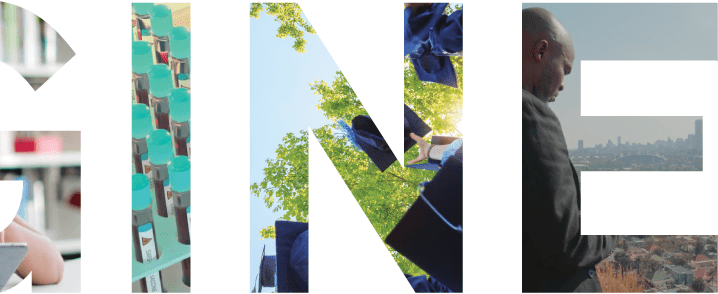 "It took the client's imagination and forward thinking to come up with an online educational resource that would be used by all citizens to empower them for a better future"
Stephen van Coller, CEO: EOH
Imagine being able to help curb the impact of the pandemic in India. Or building the world's first free online digital library in a North African country. Or digitising 13 million grant applications in 48 hours, remotely, during a pandemic.