EOH Privacy
We care about your privacy
Data privacy generally means the ability of a person to determine for themselves when, how, and to what extent personal information about them is shared with or communicated to others. This personal information can be one's name, location, contact information, or online or real-world behaviour. Just as someone may wish to exclude people from a private conversation, many online users want to control or prevent certain types of personal data collection.
As Internet usage has increased over the years, so has the importance of data privacy. Websites, applications, and social media platforms often need to collect and store personal data about users to provide services. However, some applications and platforms may exceed users' expectations for data collection and usage, leaving users with less privacy than they realized. Other apps and platforms may not place adequate safeguards around the data they collect, which can result in a data breach that compromises user privacy.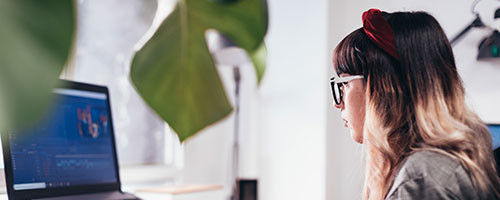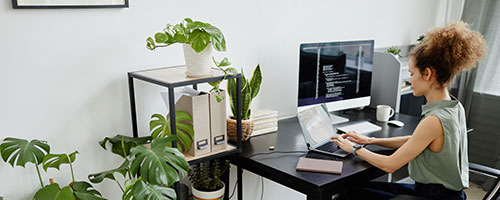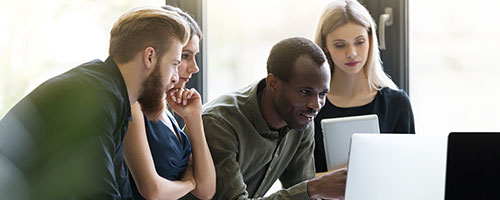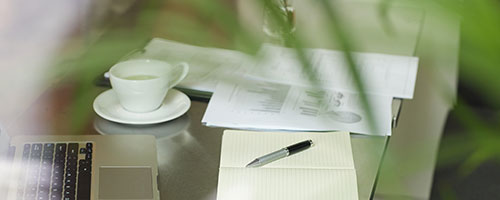 How do we protect our information?
Contact information
If you have any questions, or you want to update your personal information or preferences, please contact our Privacy Office on the details below:
Email: privacy@eoh.com
Physical address: 1st Floor Block D, Pinmill Farm, 164 Katherine Street, Barlow Park, Sandton, Gauteng, 2148 | PO Box 59, Bruma, 2026