COVID-19 and other disruptions have highlighted the need for digital transformation in the tertiary education sector. While some institutions have been quick to innovate and deliver a quality learning experience, the pace of change needs to accelerate across the sector to meet the rapidly growing and urgent demand for inclusive, affordable higher education.
Through our subsidiaries – NEXTEC and iOCO –
EOH can help SOLVE your institution's digital transformation challenges and
partner with you to create your own Smart Campus.
The future of higher education is here.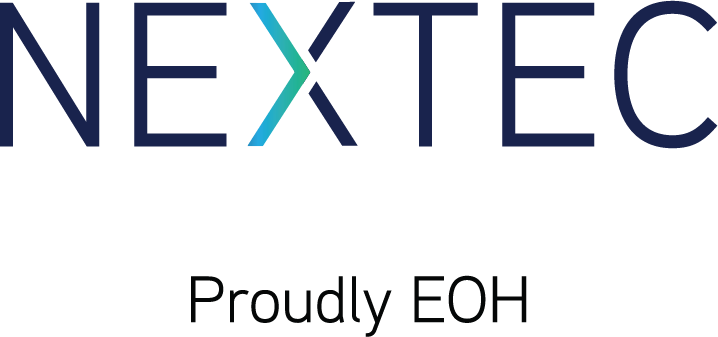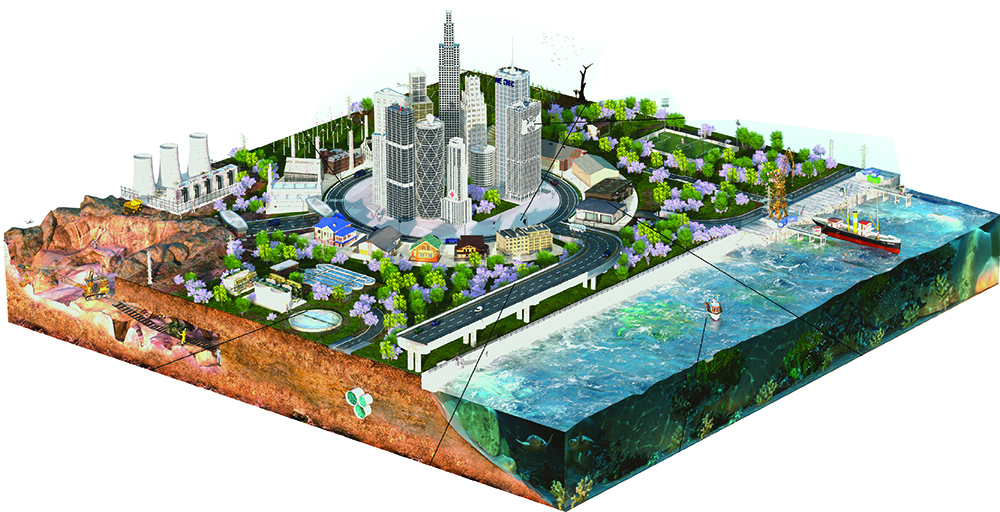 People Solutions
Recruitment, training, staffing
Experience and skills that turn tech disruption into opportunity
Asset Management Solutions
Specialised software and asset management solutions
Optimised capital and operational expenditure
Minimised infrastructure costs
Building Solutions
Data-driven Building Health optimisation solutions:
Air quality and temperature
Power and water usage
Safety and Security
Connectivity
Single control centre for multiple buildings
Water Solutions

World-class expertise in water systems optimisation
Borehole management and utilisation
Water pressure management and measurement
Cost-effective water utilisation and monitoring
Power Solutions
Large-scale intelligent energy provision:
Energy monitoring and audits
Management and back-up power solutions
Industry-leading expertise and technology
Connectivity Solutions

World-class, turn-key, customised connectivity solutions
Network design and implementation
Physical infrastructure deployment
Environmental Solutions
Environmental and social advisory services:
Focus on facilities and infrastructure
Emerging markets' expertise
Logistic Solutions

End-to-end design, optimisation and consulting services
Includes distribution and warehousing centre designs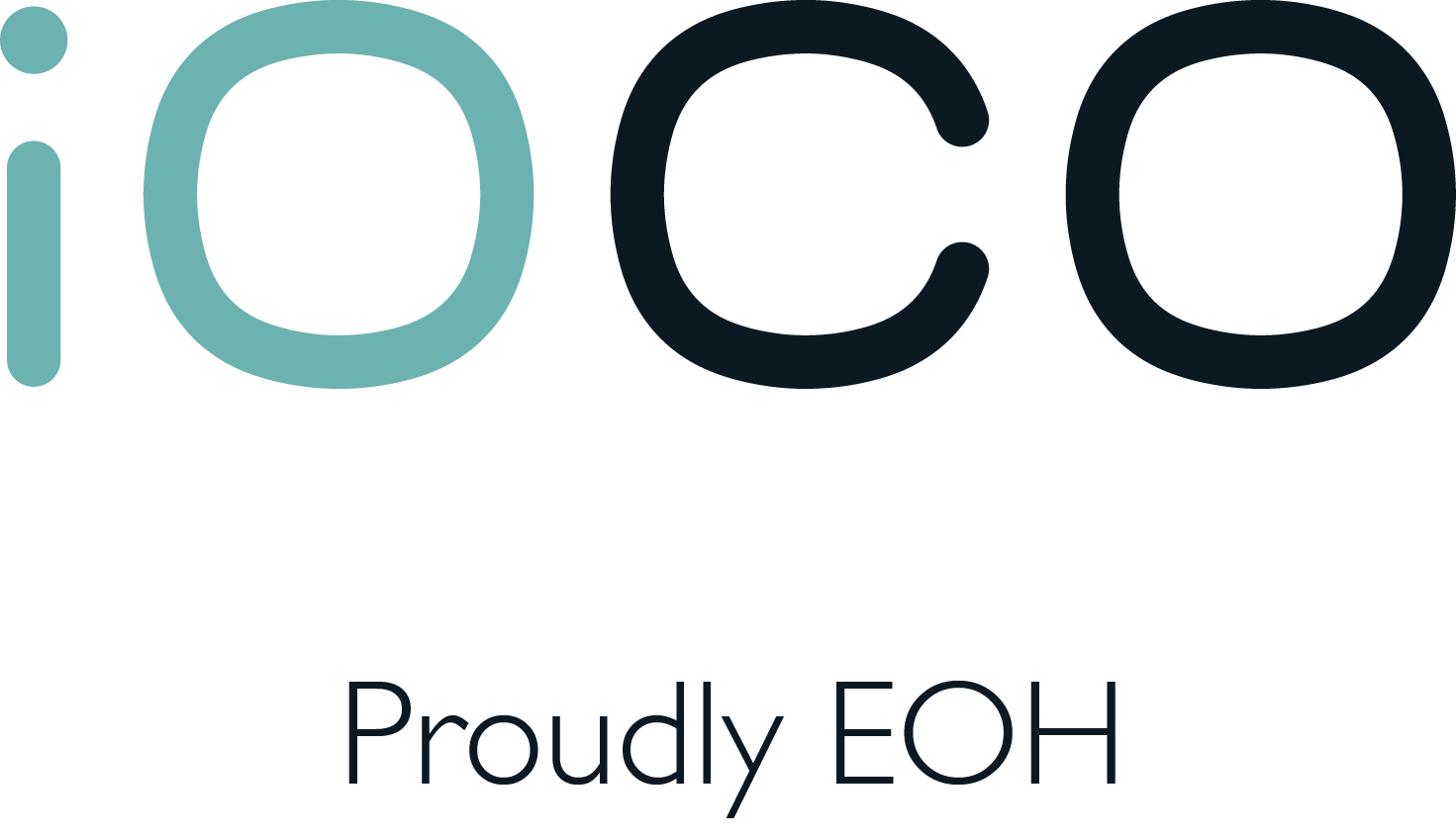 At iOCO, we view technology as an enabler that fosters innovation and improves business processes. We have the capabilities to enable institutions to enhance and differentiate the student experience, improve operational performance, and ultimately further their mission in a number of ways
Learning Management Solutions
iOCO's hands-on, skilled team have extensive experience in not only transforming old-school training into engaging digital content, but also updating existing learning materials and creating highly effective learning support tools.
Our tried and tested design and delivery process begins with an extensive needs analysis,
followed by advice on solutions that are fit-for purpose and directed at achieving your desired business outcomes.
Our digital platforms make remote implementation possible, while our project management tools
ensure strict adherence to timelines and budget.
Connect with our team to learn more about how we can partner with you in creating your Smart Campus