Our Public
Sector Offerings
As one of Africa's leading end-to-end technology provider and a trusted advisor when it comes to shaping smarter cities, urban development, and citizen engagement, the EOH Group is well placed to service and enable every tier and function of the public sector.
Underpinned by deep sector expertise, strong technology platforms, global partners and decades of local and international experience, our capabilities are offered through  iOCO, our technology solutions company and NEXTEC, our infrastructure and human capital solutions business.
Our offering encompasses a full range of data-driven technology solutions that can help government departments connect citizens digitally to services and information, enable connectivity and universal network access, unlock efficiencies, optimise revenue and costs and ultimately improve service delivery.
Consulting & Advisory
Smart Government Solution Framework
Click on each item to read more.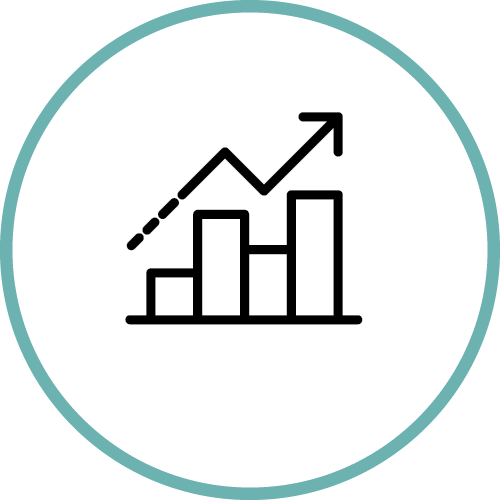 Revenue Optimisation
Our solutions free you from the demanding task of debtor management, allowing you more time for focussing on service delivery for optimum citizen relationship management.
Solutions include:
Financial and billing systems
Revenue management and advisory
Collections support and
Citizen engagement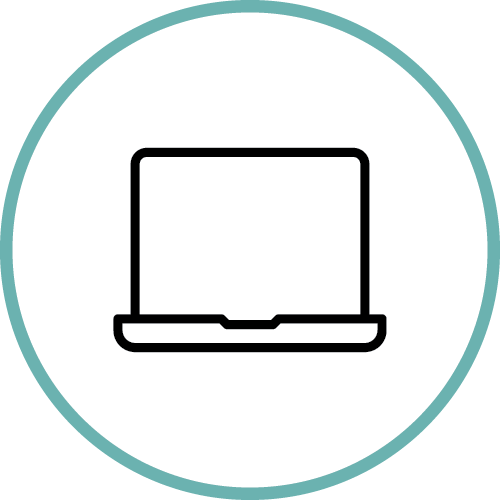 Digital Citizen
Human centred designed solutions enabling effective citizen engagement, through relationship management solutions.
Solutions include:
eBilling,
eSignatures,
Mobile applications,
Disaster management,
Safety and security,
Analytics,
Big data,
Mobile customer care and
Self-service customer solutions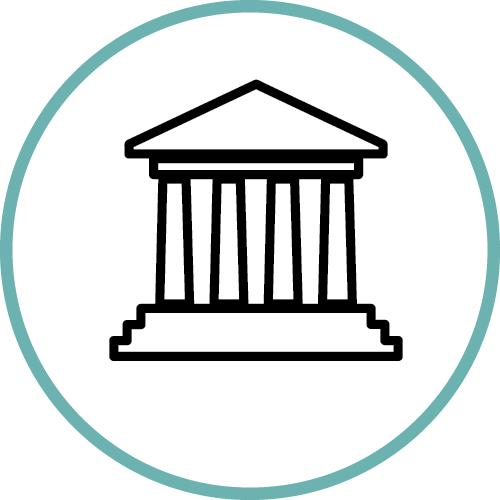 e-Government Platform
Our large-scale software solutions inclusive of API's, application products and integration solutions, allows optimum engagements with citizens and employees and congruently assists in the management of assets, resources and infrastructure.
For more information of our full offering, click here.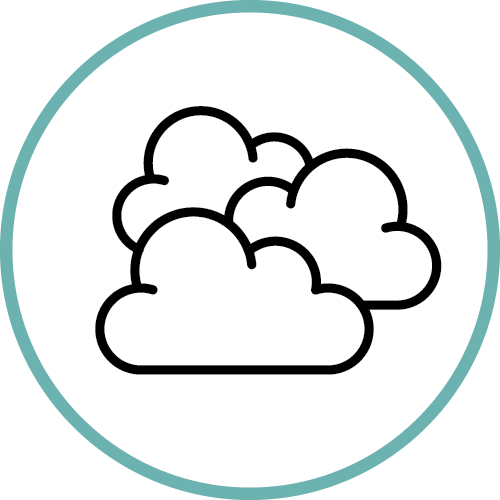 Cloud
Having certifications in both public and private cloud solutions, our tailored approach allows for the bridging of IT challenges as well as business drivers.
For more information of our full offering, click here.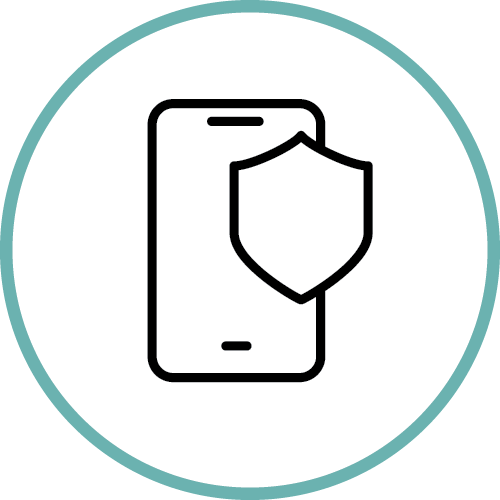 Cyber Security
Leveraging world-class technologies, our comprehensive security solutions and advisory teams, offers superior protection to IT and OT systems as well as the convergence thereof.
For more information of our full offering, click here.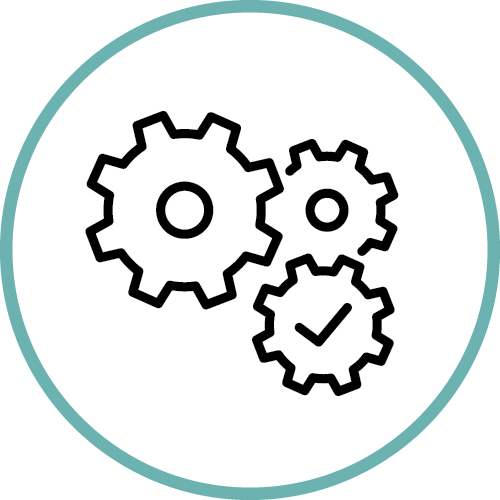 IT Management and Services
We provide a best of breed, end-to-end outsourced managed ICT service capabilities, lowering business risk and further enhancing service delivery.
For more information of our full offering, click here.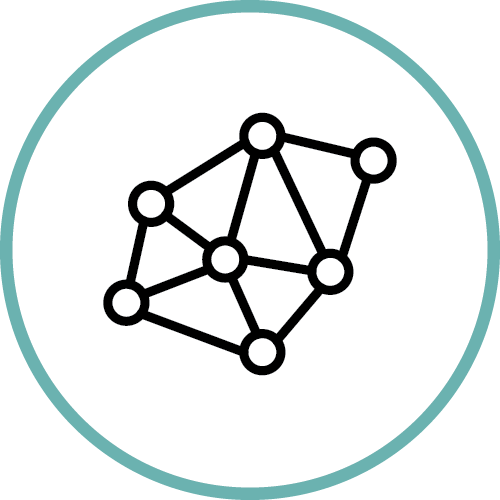 Connectivity
We offer tailored solutions built around your unique network connectivity requirements, as well as carrier management services.
We look forward to partnering with government for the benefit of all South Africa's citizens.
Let's solve together. Connect with us by completing your details below: