ABOUT EOH
The EOH business comprises three major pillars with clear alignment of focus and groupings of value:

ICT business focused on traditional and cutting-edge technology system integration with a range of solutions, products and services across the ICT value chain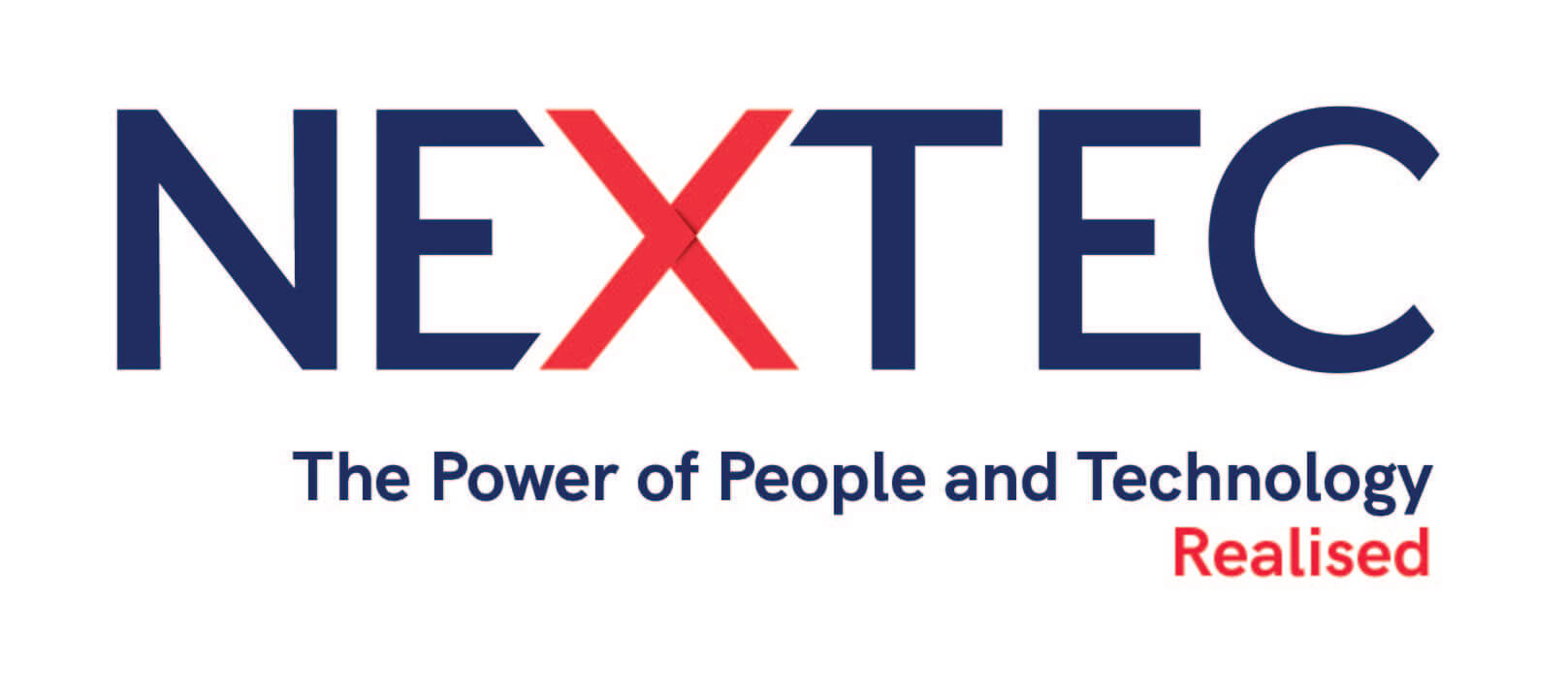 A variety of businesses focused on business process outsourcing and intelligent infrastructure at various stages of incubation for growth and scaling

A group of high-potential IP companies with scalable technology
RISK
OVERVIEW
EOH's enterprise risk management approach has continued to evolve over the last year after its establishment in 2019. There has been comprehensive work to develop and enhance risk identification, assessment and control procedures during the year.
Risk overview
EOH GOVERNANCE
FRAMEWORK
The EOH governance framework arises from the fiduciary obligations and responsibilities of directors as defined by the Companies Act and King IV best practice principles of oversight and control. It is based on the accountability and line of authority and is applicable to all businesses in the Group to ensure the governance objectives are met. The seven pillars of EOH's governance framework represent the key processes or mechanisms applied to effectively uphold, sustain, defend and enforce the ethical values of good governance throughout the Company.
EOH Governance Framework