Asset disposals and strategic acquisitions
committee
Andrew Marshall
Chairperson,
Asset Disposals and Strategic
Acquisitions Committee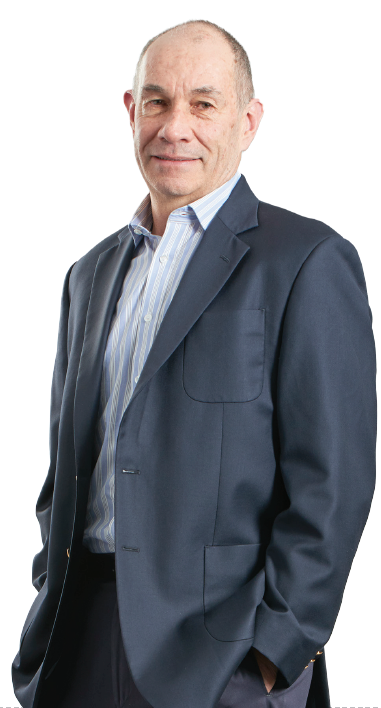 The committee is exclusively focused on asset disposals as a key part of the Group's deleverage strategy. The purpose of the committee is to ensure that post-disposals, a core business remains that is able to provide end-to-end solutions and support our customers through their digital transformation journeys. Building a strong and optimal capital structure is extremely important in providing the Group a solid foundation before strategic acquisitions can be considered and executed. The desired end result remains a focused, efficient business capable of becoming the digital-transformation enabler for our customers.
Focus for 2021
Finalise the committee's terms of reference
Execute on its mandate in the areas defined above
Committee composition
The committee has been constituted to include independent non-executive directors and the CEO, and is made up as follows:
| | |
| --- | --- |
| Andrew Marshall | (Chairperson) |
| Mike Bosman | Non-executive Director |
| Andrew Mthembu | Non-executive Director |
| Stephen van Coller | Executive Director |
The number of meetings and attendance per committee member are shown in Corporate governance section.
The summaries in the EOH Board of directors provide an overview of the Directors' qualifications and experience.
Committee purpose
The Asset Disposals and Strategic Acquisitions Committee (the committee) was established in July 2020 with the following mandate:
providing strategic scrutiny of the Group's efforts to reorganise the businesses into coherent entities now and into the future;
contributing to the design of the core business of EOH;
commissioning research into processes to follow in the disposals of assets, mainly looking at the Asset and Liability management of the Group, the changing economic circumstances over time and recommending action cognisant of the impact this would have on the Group's liabilities;
streamlining the role(s) currently played by the Mergers and Acquisition (M&A) team(s) within EOH;
recommending the ideal business structure of EOH, ensuring a balance between the dynamics of operational success now with the challenges of a sustainable business going forward; and
co-ordinating business research initiatives of the divisions and setting a coherent outline for the Group to debate and articulate.
Terms of reference
The committee is in the process of finalising the terms of reference that will govern its mandate and activities.
Meetings
One meeting was held during the July 2020 financial year and attendance at the meeting is shown in Corporate governance section.
Andrew Marshall
Chairperson, Asset Disposals and Strategic Acquisitions Committee
1 December 2020