In a world where rapidly changing technologies are altering the course of humanity, our purpose is what defines us, reverberating deep within our core. Our purpose evokes pride, integrity and innovation in everything we do and moves us towards a sustainable and transformative future.
How do we enable our people to SOLVE?
By engaging our people through an inclusive and innovative culture that drives growth and change.
Partnership
Be a team player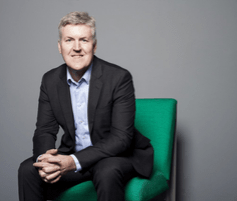 The dawn of a new era for EOH
We are committed to building a sustainable, agile and competitive business. This includes preserving the future of our business, the country and the jobs of the talented people at EOH.
Stephen van Coller, CEO