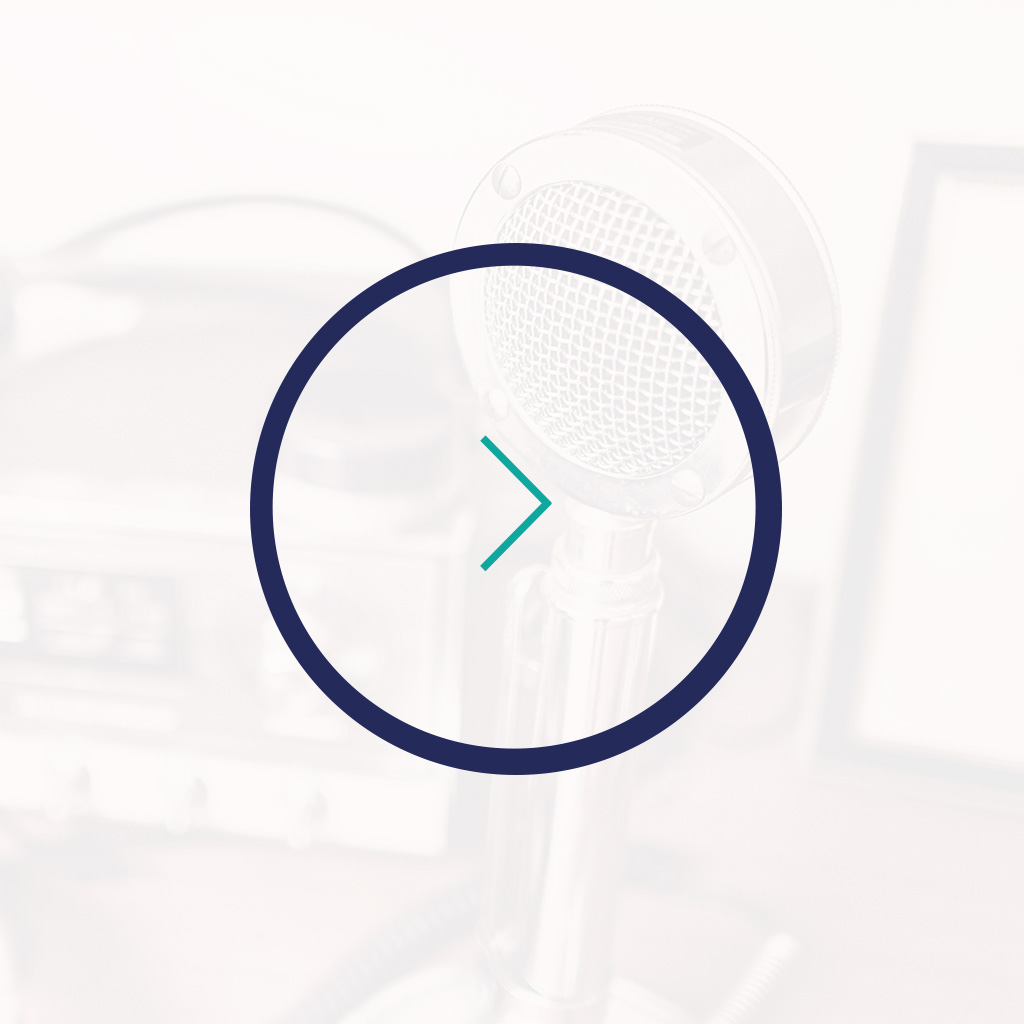 RSG Geldsake recently interviewed Group CEO, Stephan van Coller, on his experiences at EOH thus far. The following is what he had to say.
It's been an extremely tough 6 months, we wanted to get to the bottom of the reported corruption as quickly as possible so we've spent a lot of time on correcting the wrongs of the past and following the investigation by ENS Africa, we've actually got quite a lot of final details in the form of criminal charges and the like which we hope to conclude by the end of the year. The good news is that the investigation is done, we've got a good handle on it, we know what went wrong and we know what we have to do to make it right.
Fortunately, the transgressions were isolated at head office in our public sector vertical unit. We have found 11 individuals guilty of corruption that has been exited out of the business. The main thing that drove this was essentially the lack of governance and control – which we are now working tirelessly to rectify.
With all this going on, top management has unfortunately been taken away from the business side of things for a good few months, but with these investigations being concluded, we are now getting back into the swing of things and we have worked on the strategy to find what we need to change and optimise.
Operationally, it's obviously been a very difficult year, most of the businesses have done pretty fine, generally revenue was pretty flat year on year and we can be proud of that considering the difficult economy we are operating under. Where we've really struggled a bit is on the hardware sales and basic software sales where it is easy for customers to rotate us out.
On the good front however, we are bringing funds back into the business with our cost saving efforts. We've exited 32 buildings as we had about 104 000 square metres of empty property, so we saved about 65 million rand on running costs. We will continue to operate in this way and save where we can in our commitment to regain our credibility.