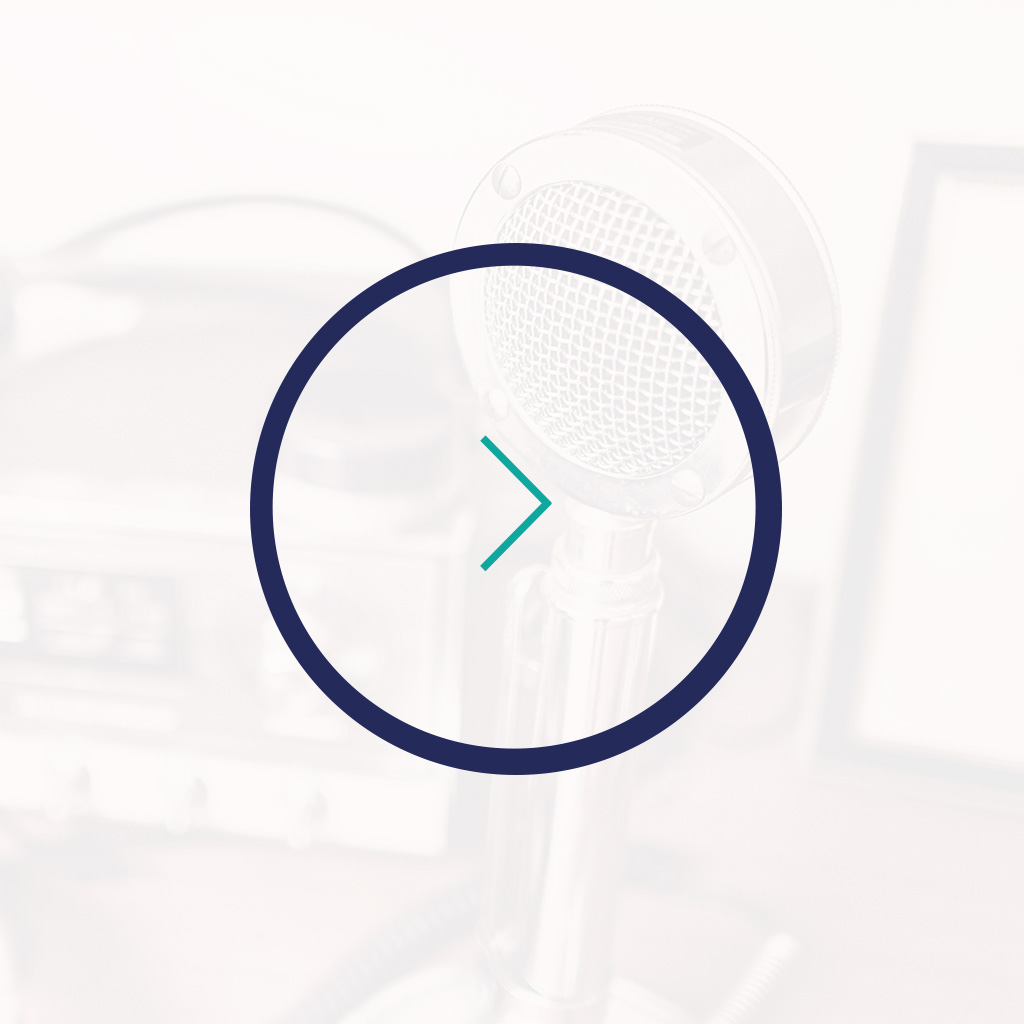 PowerFM speaks to our Group CEO, Stephan van Coller, about the company's latest results, the turn-around plan at EOH and the South African tech landscape with a focus on overall growth and innovation.
Turn-around strategies following financial results:
The recent release of the company's financial results has shown major losses over the last year. Van Coller admits to it being a tough year and expresses that "none of us are born and bred to deal with corruption and it presents itself as a big learning curve when it does appear". A notable management strategy for the company has been to welcome some very competent new board members and executives on to the team to help turn the company around.
A major issue for the company has been an accumulated debt burden from purchasing companies that should not have been purchased as well as investing money into places like Zimbabwe that should never have happened.
With EOH being as diverse as it is, we have divided it into 3 pillars:
• IP – These are 4 companies that run quite separately
• Nextec – Which comprise of our new age businesses
• iOCO – The original, traditional business comprising of 3 units, namely: integration, 4th industrial revolution (AppDev, Cloud, Data & Analytics, IoT, and AI), and then lastly, the Advisory and Consulting unit. These units have been consolidated with the hope that by the end of the whole consolidation we would have produced a number of legal entities by about 70%.
On the issue of how the private and public sector conducts business, van Coller says that something really needs to be done to rectify the way in which these transactions take place: "I call it the taxi effect – we've got the taxis driving down yellow lines or going through stop streets or red traffic lights so everyone thinks it's okay to do it – it's actually not". This metaphor can be summed up to express that two wrongs don't make a right and there needs to be a second line of defence which is the right governance and control procedures in place to nip corruption in the bud immediately.
The South African Technology space:
Technology is certainly moving at a rapid pace and we need to move with it in order to remain relevant. In the past, we took international technology and implemented it in SA, but as this has become more open-sourced and plug-and-play, the whole development landscape has diversified. It is now possible to use a number of different technologies and the trick is getting them all to talk to each other and that's really how we can succeed going forward.