The power of people and technology,
realised.
We improve the lives of our people, customers and society.
We deliver innovative solutions, creating value that enables sustainable growth.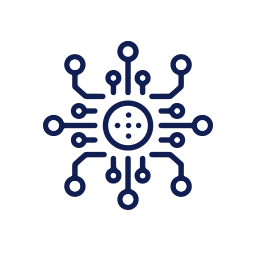 Through Digital Industries from NEXTEC, physical systems are seamlessly integrated with digital technologies to create truly smart, resilient and robust digital infrastructure, connecting people and buildings to data, information, processes, places, resources, and each other.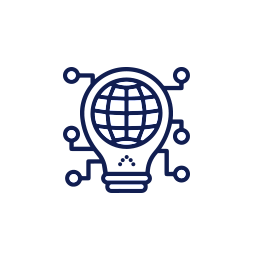 Knowledge Process Outsourcing
We offer the assets, expertise and capabilities required to outsource critical, core and non-core business processes, delivering a genuine standpoint that creates efficiencies and saves costs.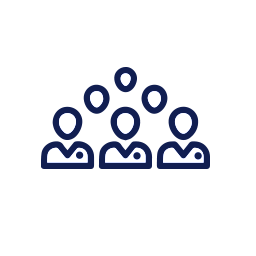 People Development Solutions
We facilitate employment lifecycles where the possibilities of people, businesses and the economy are realised. NEXTEC equips talent with the skills needed to adapt, develop and meaningfully engage.
The business landscape is ever-changing, and new developments in technology create disruptive environments that require businesses to rethink strategies, build capabilities, increase revenue and enhance assets and infrastructure in order to improve.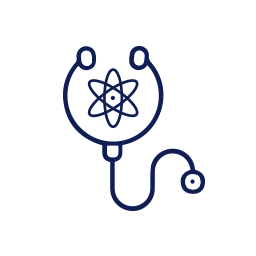 Through Health Sciences from NEXTEC, data-enabled decision-making helps manage medical cost and quality, empowers clinical trials and health outcomes, increases effectiveness and efficiency, and unlocks the potential of the health services and technology market, creating value for all.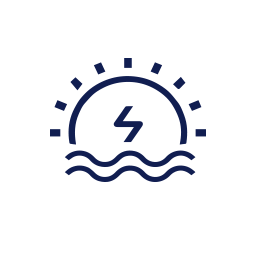 Cost-effectively and consciously manages finite resources such as power, water and gas, in a world facing climate change, environmental impact, and resource conservation concerns.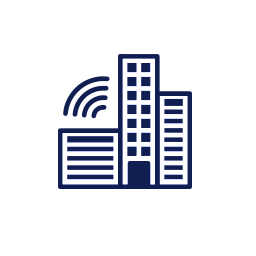 Safe Cities, Smart Cities
We skilfully apply knowledge and technology in different contexts to create safer, smarter and more efficient urban spaces that digitally optimise infrastructure to improve lives.