CCS has been providing software solutions to the construction and engineering industry for decades and have stayed one step ahead of market standards, concentrating all our expertise and efforts to developing new technologies to enhance productivity in the built environment, digitising and transforming the industry as a whole.  The power of the seamless integration between our core products, Candy and BuildSmart, provides contractors with an interactive link between estimating, project control, enterprise accounting & operational costing - all in real-time. Ensuring access to the right information at the right time at the right level, bringing all the key role players in a contracting company together, to make timeous, informed decisions, with One Source of Truth. 
Working with CCS means collaborating with experienced construction industry professionals.
What we do:
Construction Computer Software's construction & engineering solutions provide real-time information helping you make informed decisions at the right time and at the right level for better results.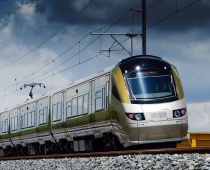 Gautrain Rail Link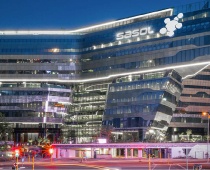 Sasol Head Office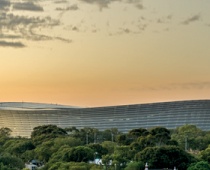 Cape Town Stadium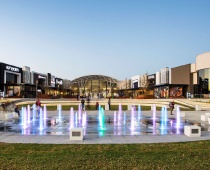 Mall of Africa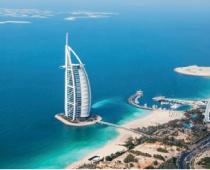 Burj Al Arab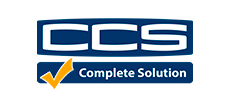 Complete solution provider to the construction & engineering industry
State of the art technology & deep industry IP
Essential and detailed daily project & cost control
Feature-rich enterprise accounting system
Provides one source of truth enabling complete management of process & lifecycle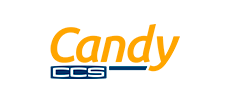 Estimating and project control solutions for the construction & engineering industry

Single user interface for: Quantity Take-Off, Analytical Estimating, Critical Path Planning, Dynamic Forecasting, Cashflow Modelling, Monthly Valuations & Earned Value Management
Helps you optimally deliver the results you and your clients demand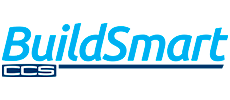 Web based enterprise management solution for the construction & engineering industry

Brings together all sources of cost: from procurement, payroll and overheads to plant and equipment, stores and workshops
Real time comparison identifying cost variances by activity and type