COVID-19: NAVIGATING THE PANDEMIC AND BEYOND
Solving challenges with great people and technology
The COVID-19 pandemic has re-shaped our world and disrupted industries across the globe. This is an era where leaders in organisations need to adjust to the changing operational and strategic requirements of their businesses, including the way they produce products and deliver services, how they manage their day to day operations and how they create value.
Leaders now have new areas in their businesses to actively prioritise and manage: healthcare, remote working, staff morale and productivity as well as digital enablement.
With a diverse set of talent, technology, solutions and entrepreneurial thinking that touches on every aspect of an organisation including HR, finance, industrial technologies, human-centred design, medical and healthcare, infrastructure and digital enablement, EOH has capabilities across the group to provide holistic solutions.
We enter this new era with the mindset that anything can be solved with great people, collaborative partnerships and technology.
EOH Group CEO, Stephen Van Coller, discusses our solutions that will enable clients and partners for a new normal.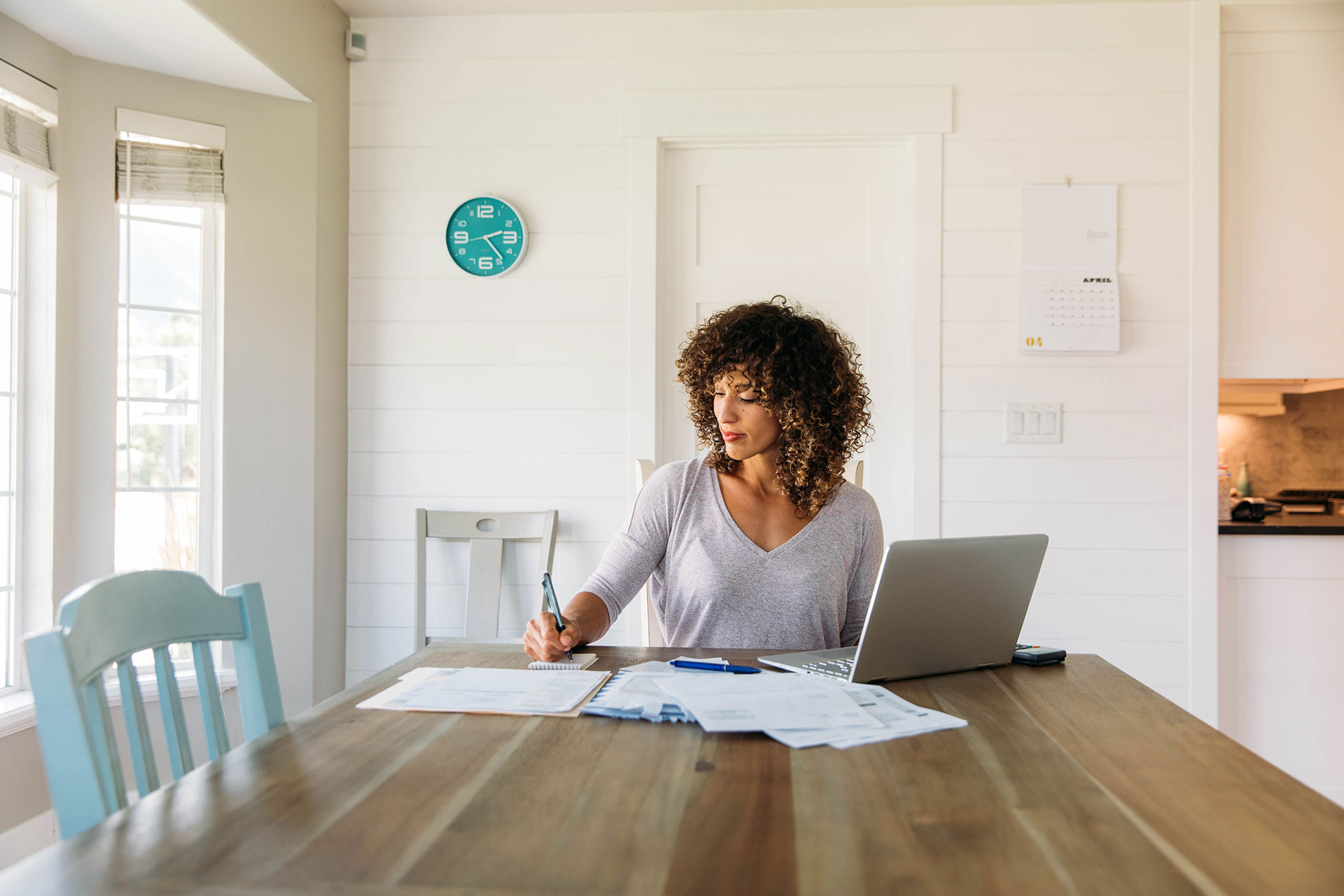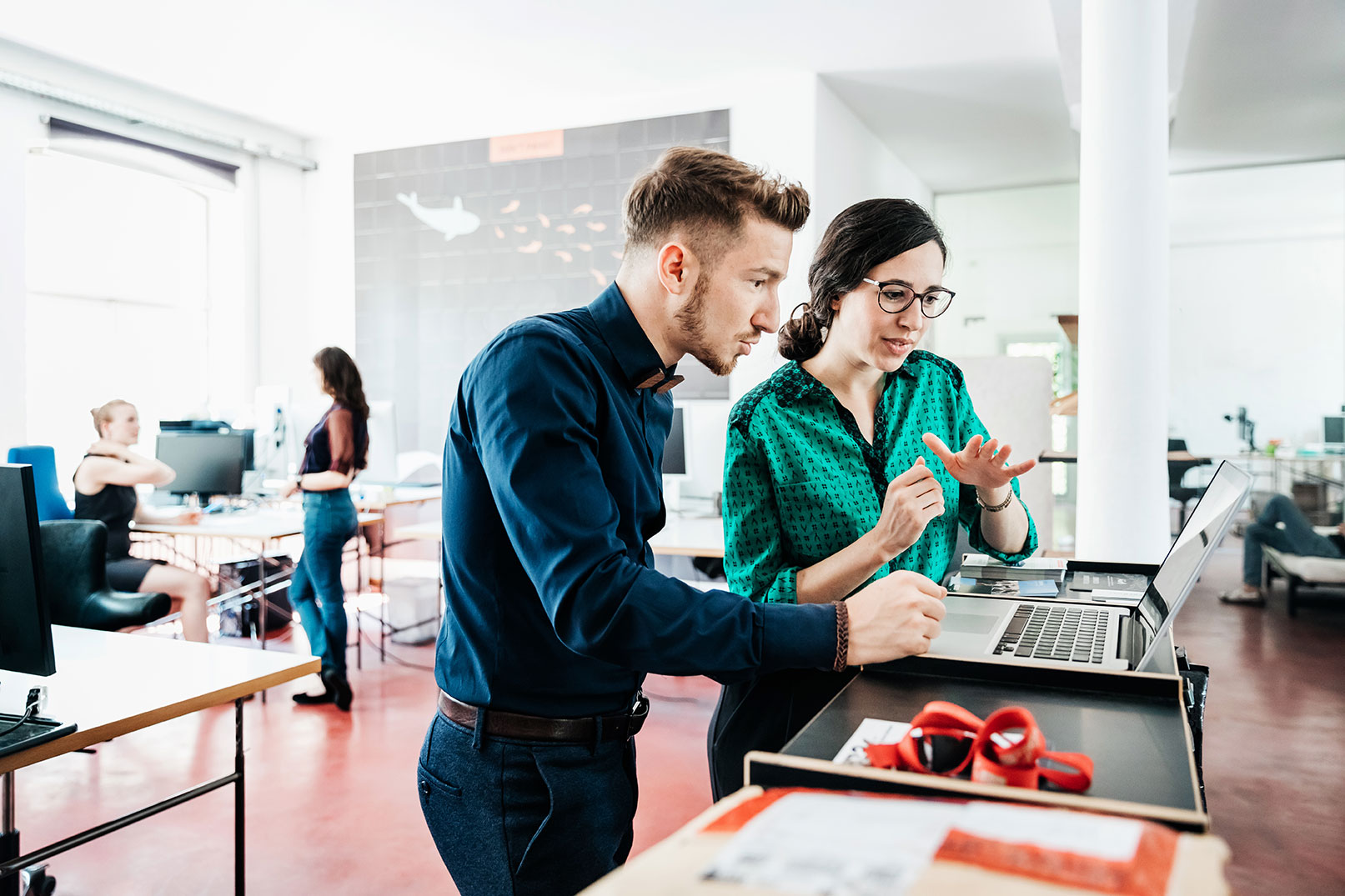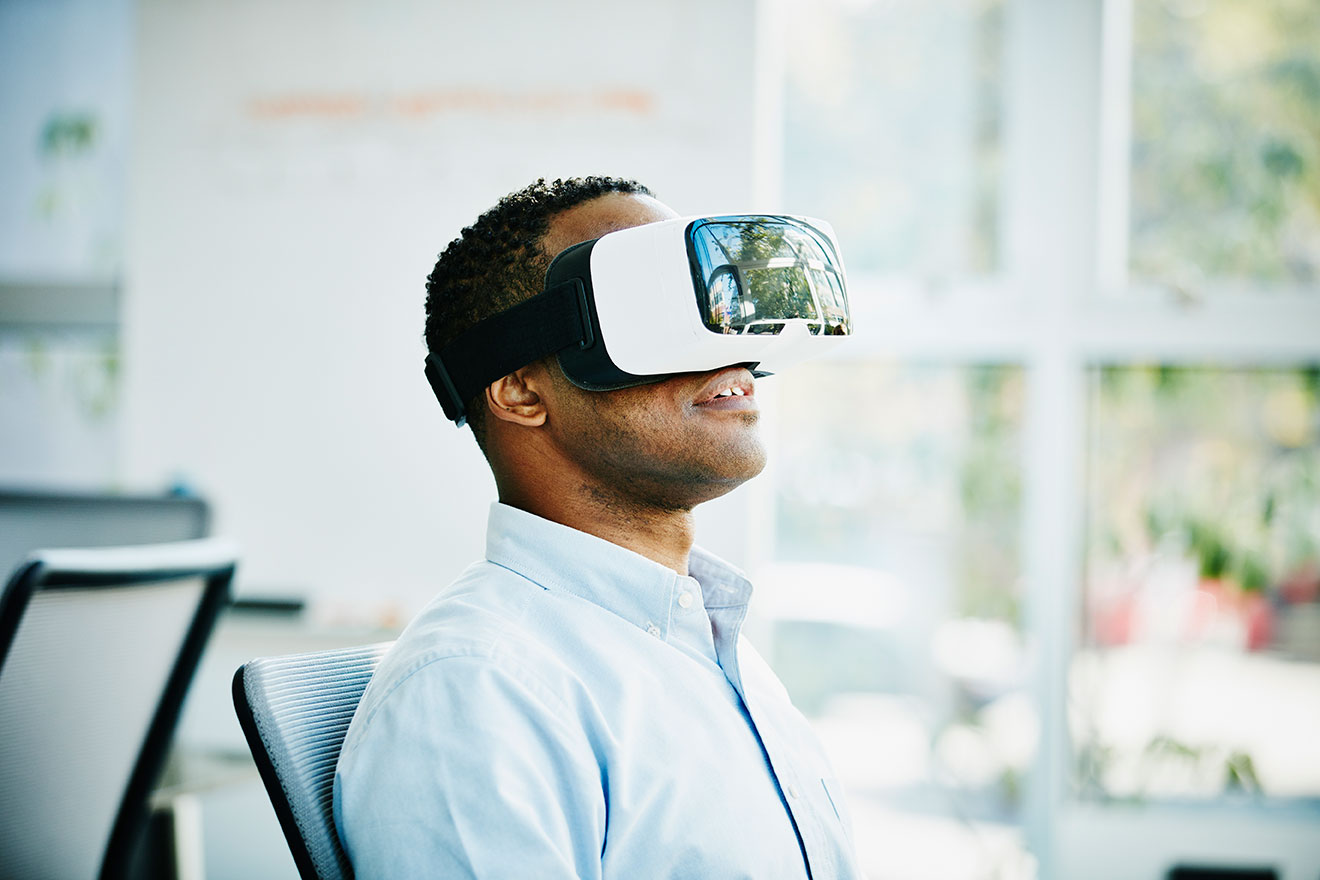 Get in touch with a solution architect